Dez Designs features hassle-free pricing. We don't play games just a good price (wholesale) on a good car. No overpriced retail prices here. You'll love our low-pressure style. This is the price it's a great price take it or we'll sell it to the next lucky buyer.

We have a wide variety of vehicles since we like the unique and different types of transportation. Our racing, recreational, and collector side has let us see many different combinations of vehicles in various states of building and repair. We are hands on here so we know what works and what to throw in the scrap bin.

If we won't drive it we won't sell it but we might buy it!
SEDANS
Sedan's are one of the most common styles of automobile in use today. Sedans offer greater cargo room than compacts, and boast greater fuel efficiency than larger autos.
LUXURY & EXOTIC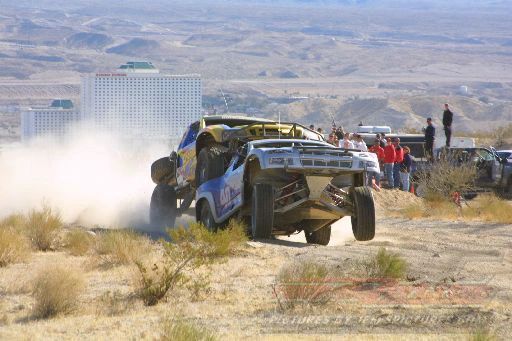 Experience the joy of traveling in comfort and style. Our luxury vehicles offer a wide range of superb amenities, including many technological innovations. We also feature several exotic imports that carry our famous suspension packages. See a representative for more information. Exotic cars are shown by appointment only.
We can currently get all the following makes plus many more specialty vehicles:
TRUCKS
We feature an extensive line of tough and powerful trucks. Trucks feature strong engines which help carry large loads. Featured trucks also have impressive safety ratings due to strong frame construction.
We carry V-6, V-8, and diesel models in standard and extended cab. Visit our parts department for upgraded suspension packages.
MINIVANS
Emphasizing safety, convenience, and durability, minivans are a popular choice for families on the go. Minivans combine many of the popular features of a car, truck, and SUV. Minivans are considered a practical choice for families and small groups alike. Many of our popular models are loaded with amenities and feature stylish touches.
Many models boast impressive fuel efficiency ratings as well!
SPORT UTILITY VEHICLES
Sport Utility Vehicles combine the comfortable ride of a car with the power and durability of a truck. SUVs have become a popular choice for families. We feature many models from manufacturers such as: